Passionate about dogs, we care for your best friends like they're our own. Our love for animals and dedication to their well-being inspires us to provide exceptional care in a safe, comfortable environment – just like you do.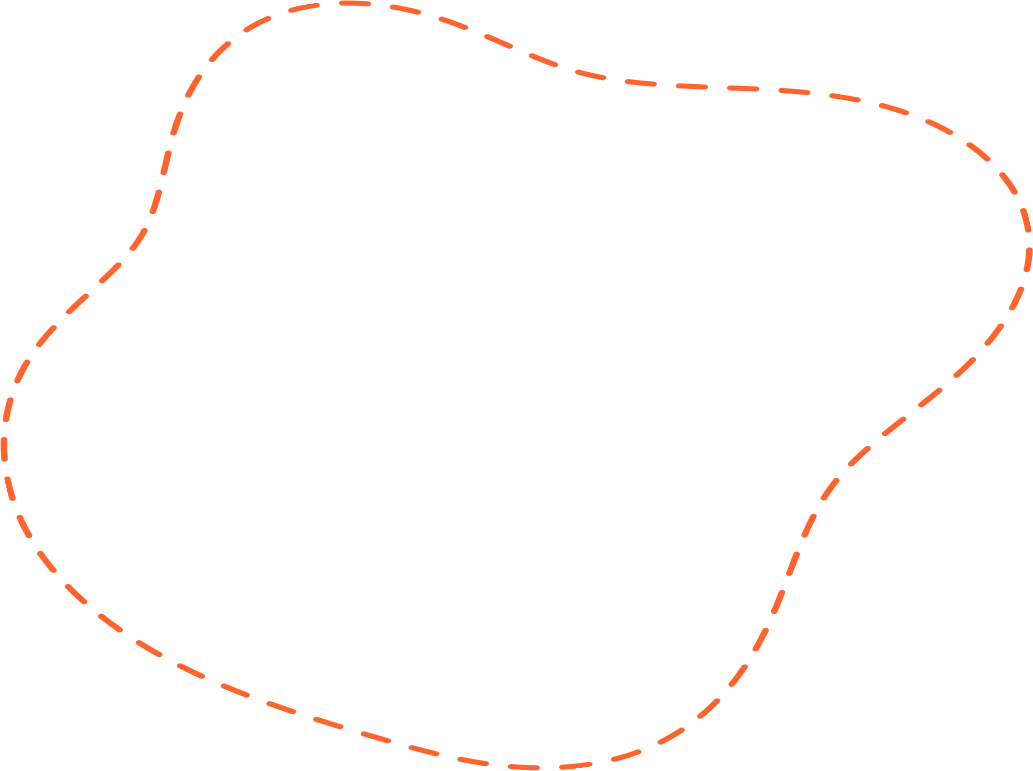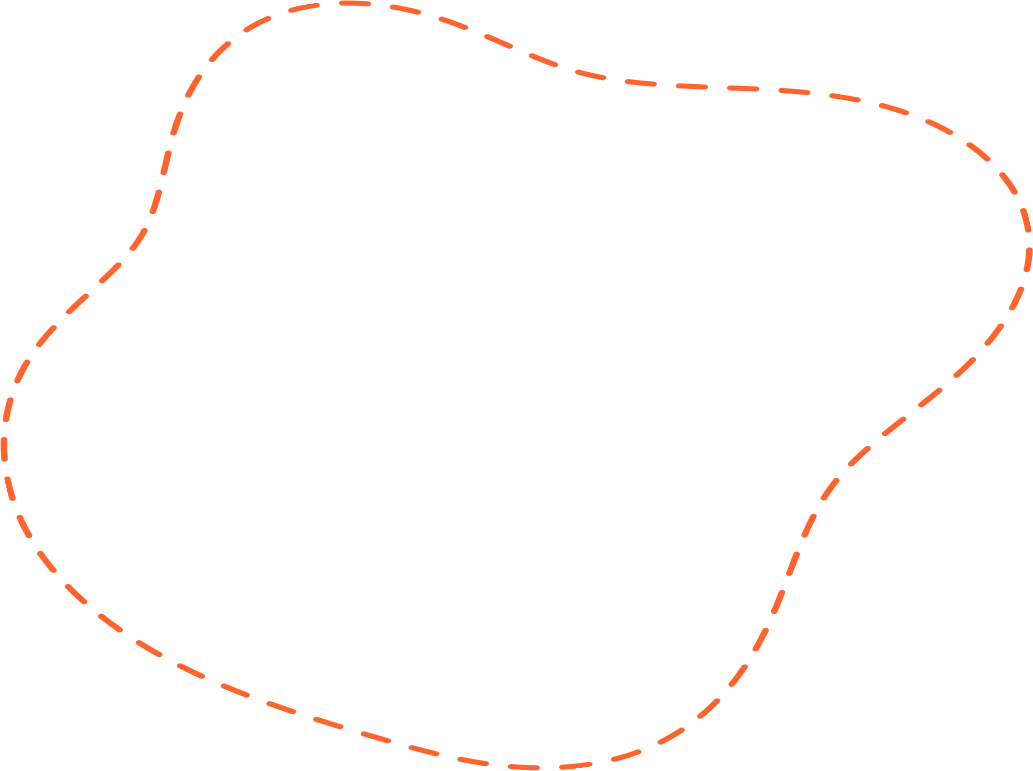 Committed to You
and Your Dog
We know how well you care for your four-legged fur babies, and it's our mission to uphold that same level of care. With state-of-the-art facilities, luxurious amenities, and all the services a dog could need, our experienced, compassionate team provides personal care for every dog at The Hydrant.
Unparalleled Luxury
for Your Pampered Pooch
Your dog deserves nothing but the best, and we're here to deliver just that. Upgrade your dog's stay to a VIP room with a real bed and TV so your dog can have an experience that feels just like home! Pamper them at our premium spa, where they can get their hair and nails done or even get a workout in—it's a true doggie paradise.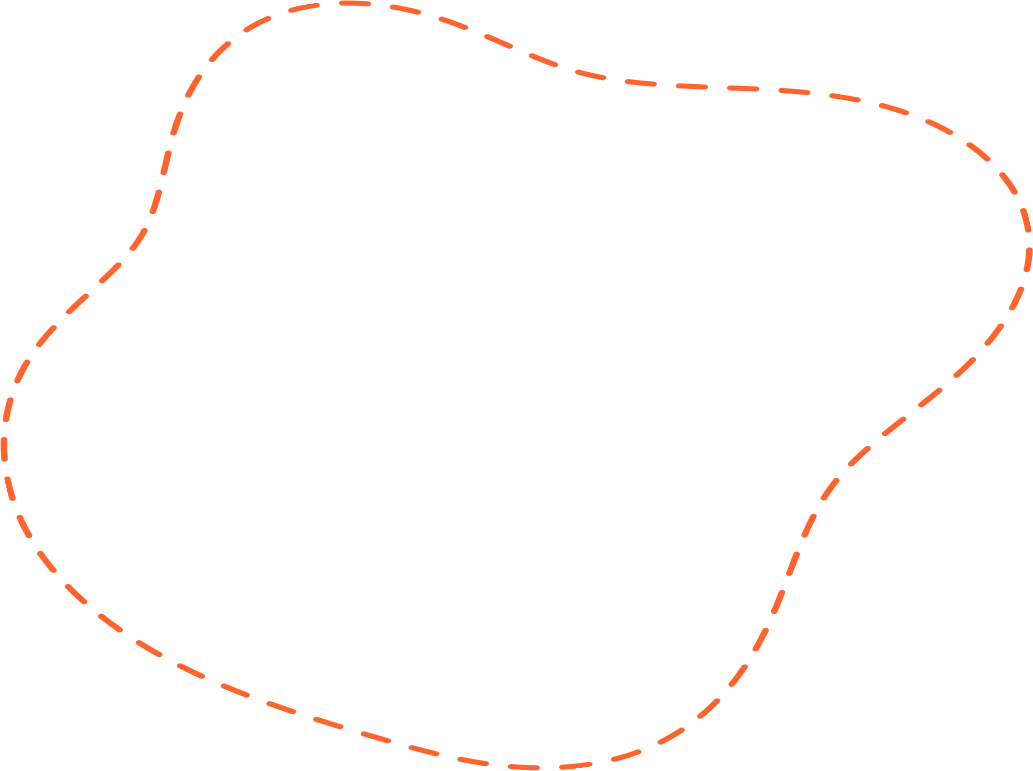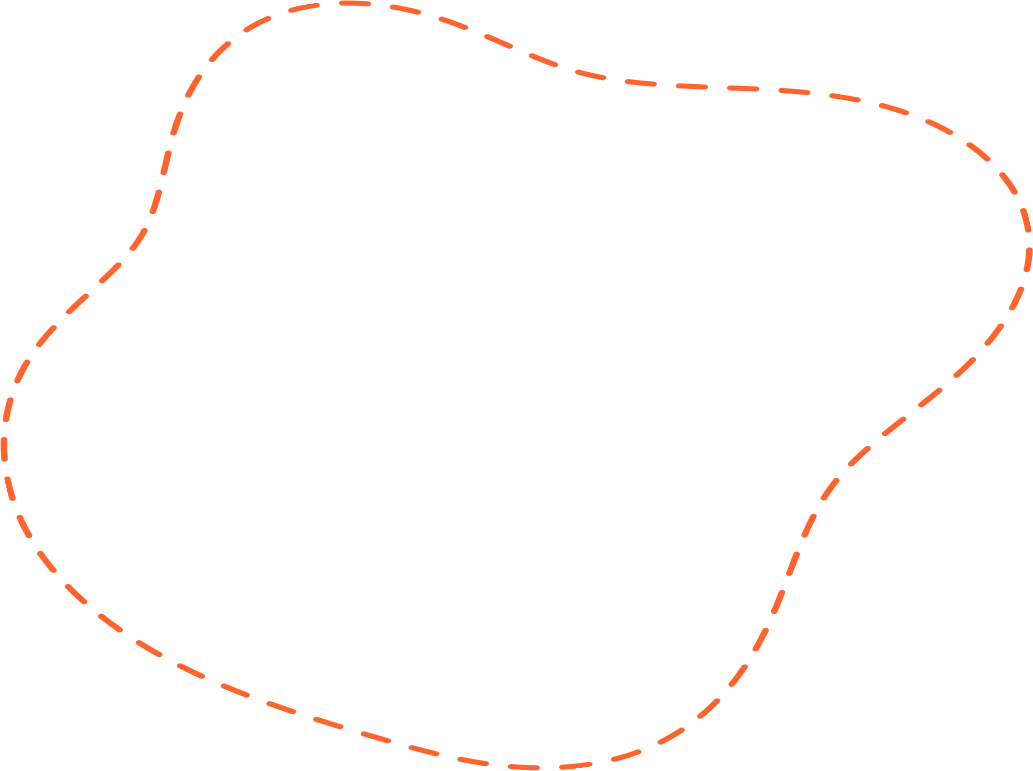 A Safe, Secure
Home Away from Home
At The Hydrant, we ensure an enjoyable, stress-free stay for your dog (and you!) by maintaining a clean, hygienic environment with 24/7 security and supervision. Your dog's well-being and safety are our top priorities, and it's why so many choose The Hydrant as their dog's home away from home.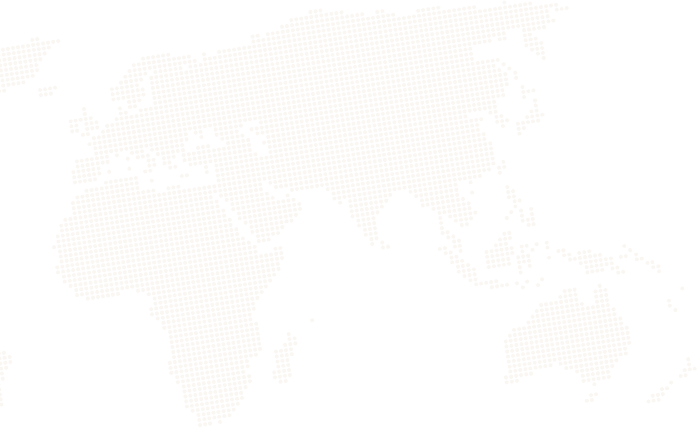 Testimonials & Happy Tails
See what pet owners are saying about their experience at The Hydrant Hotel.
My dog loves this place. Whenever we get his leash and head towards The Hydrant, he is so happy! They love dogs, very professional and a little pricey but you have a great service and it is worth every penny!
The Hydrant always takes such good care of our pups. You can tell they really love dogs and care about your dogs as if they were their own. We take them here for baths as well as overnights.
My dog loves going there waggy tail and all. The staff is always so helpful and pet loving friendly. Place is well kept and very clean. We utilize it every time we get away
I've been bringing my dogs since they opened. The Hydrant is truly a home away from home for our pets. All I have to say in the car on the way there is: "we're going to play with your puppy friends!" and my dog goes nuts with joy! They get plenty of socialization and exercise, so when we pick them up they are relaxed and happy. Worth it. Staff is amazing and place is impeccable.
I take my dogs grooming here. My big dog has a fear of the hoses but they understand and let my other dog bathe with him at the same time to calm them down. They always work with me so they can provide my dogs the best experience. Also my big dog won't go anywhere else now.
My dog and my family absolutely love this dog hotel. Our dog is welcomed like a celebrity when she arrives. Unlike other hotels from the past, she isn't afraid when we pull up. She is a rescue and she had previously been mistreated so this is very big for her and us. We book her baths and and nail trimming when she goes and we call it her spa weekend. She comes back happy and perfectly well taken care of.
I was hesitant about leaving my dog Frances because she has never been boarded before. They took me on a quick tour of the facility and showed me where Frances would be sleeping. The place was very clean and the staff were very welcoming. They attempted to socialize Frances with a small dog based on what I had told them about her. They noticed she was very anxious with the other dog so they decided to give her one-on-one play with a staff member instead. I would definitely bring Frances back.
My dogs love going there and they post pictures of their time. Always nice to see my dogs having fun while I'm away.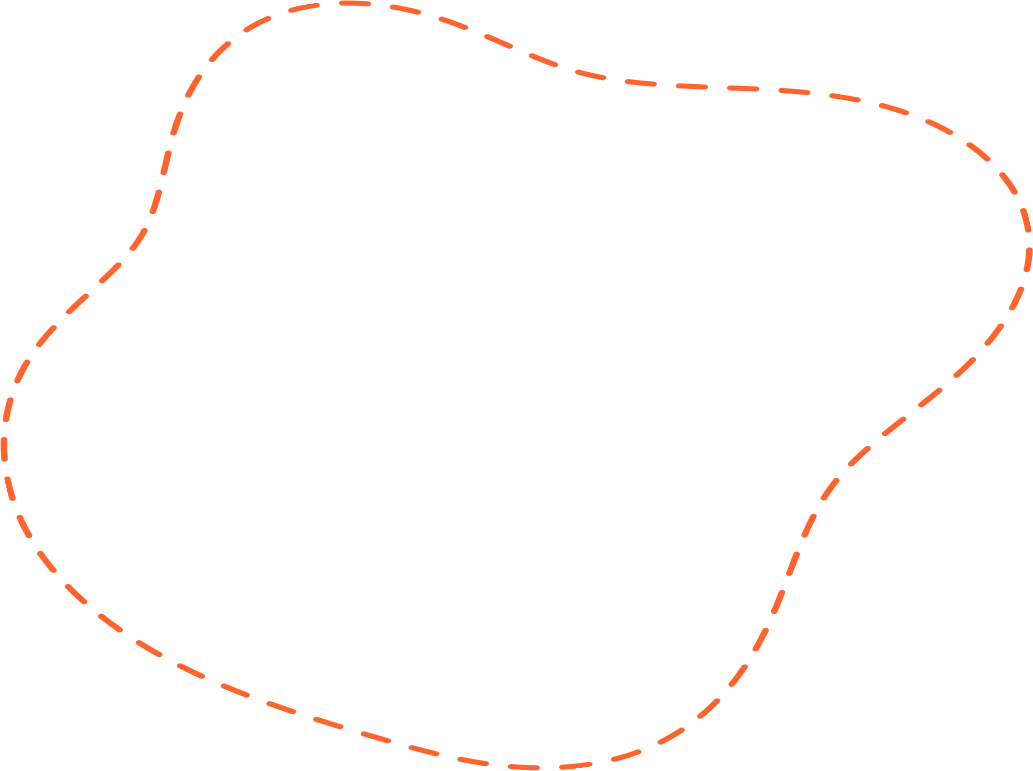 Contact Us
For reservations and general inquiries, fill in the form below or call us at
(631) 920-3706
. We can't wait to meet you and your dog – we know they'll love it here.