Policies at
The Hydrant Hotel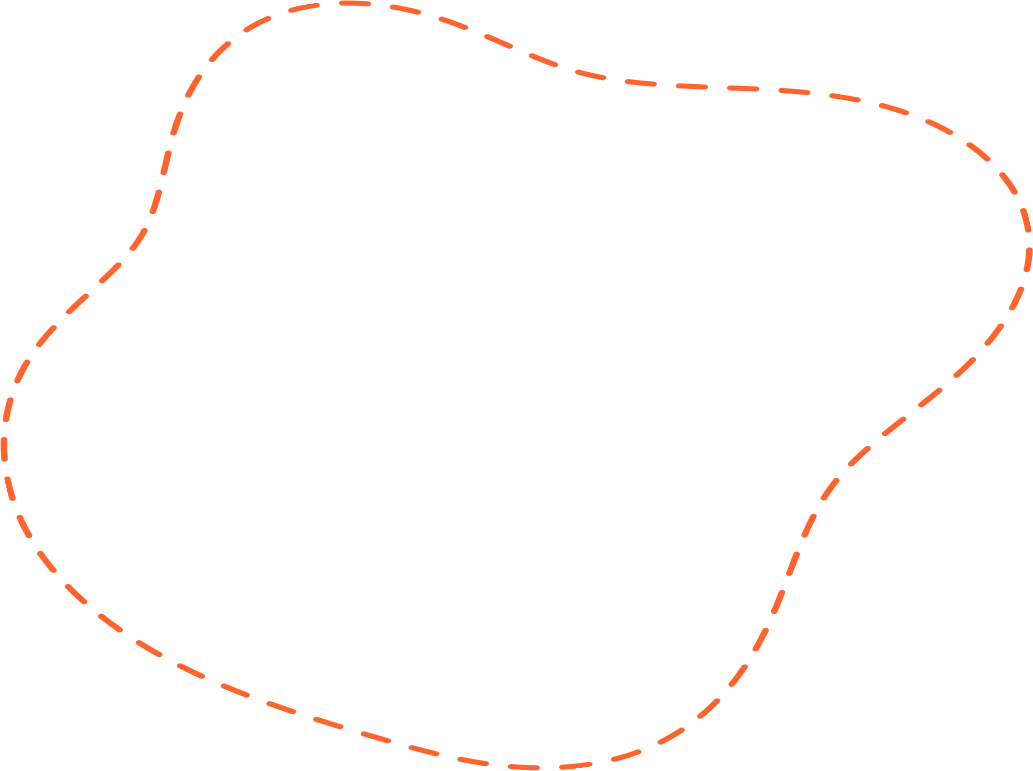 Using our services at The Hydrant Hotel enters you and your pet into agreement with The Hydrant's policies.
Boarding and Day Care Policies
Age: All dogs must be three months of age or older. The exception would be puppy classes and boarding. Day care exceptions may be arranged for a separate puppy play area.
All dogs seven months or older must be spayed or neutered to play in day care. Some considerations may be made, call to inquire.
Health: A veterinarian's certificate of health and up-to-date vaccination or titer records must be on file in our system. Dogs cannot attend day care or boarding for two weeks after ANY vaccination is given. If you are "due" for anything, please call us first to consider your options. We reserve the right to turn away boarding or day care customers that have updated vaccinations within two weeks prior to your pet's visit.
Behavior: We will observe your dog closely during the first day and carefully introduce them to the social atmosphere of day care. When we feel a bit of guidance would be helpful, your dog will receive one-on-one individual training help. This is offered in your regular day care services. All dogs must pass our evaluation to join day care.
If there have ever been any behavior issues, please inform us. We will give your dog the special attention they need to overcome their issues. If your dog needs special handling, we will do all we can to help.
Owners must notify us if there have been aggression issues either with humans or animals. Safety and health are our primary concerns.
Owners agree to give us full charge of their pet while in our care. Also, owners agree to standard medical treatment, giving us permission to seek medical help in case of emergency. Of course, every attempt to contact the owner in case of an emergency is made by The Hydrant Hotel. Complete financial responsibility and liability are solely that of the owners.
Pickups and Drop-offs: We will keep a list on file of all people authorized to pick up dogs from our facility. If you ever wish for someone other than those listed to take your dog home, you must make prior arrangements.
Reservations and Cancellations: Cancellations for boarding must be made at least 48 hours (72 on holidays) in advance. There will be a waiting list for many days and we wish to accommodate everyone when possible.
***All dogs being dropped off for day care must be picked up no later than 6PM. We will always make every attempt to accommodate any given situation. All we ask is that you communicate any and all special requests at the earliest opportunity, so we may plan accordingly. Dogs not picked up by 6PM will be boarded overnight and owner is responsible for charges.
Boarding check-in is flexible within business hours. Check out, however, is to occur by 12PM, or day care rates will apply to that day.