The Hydrant Hotel
Spa & Dog Grooming Services
Pamper Your Pup with Special Treatments & Amenities at Our Salon
At The Hydrant Hotel's salon & spa, our team offers more than grooming services. We go above and beyond to ensure your dog looks their best – and feels it, too! Our dog spa services enhance your pup's style, comfort, and overall well-being. See how.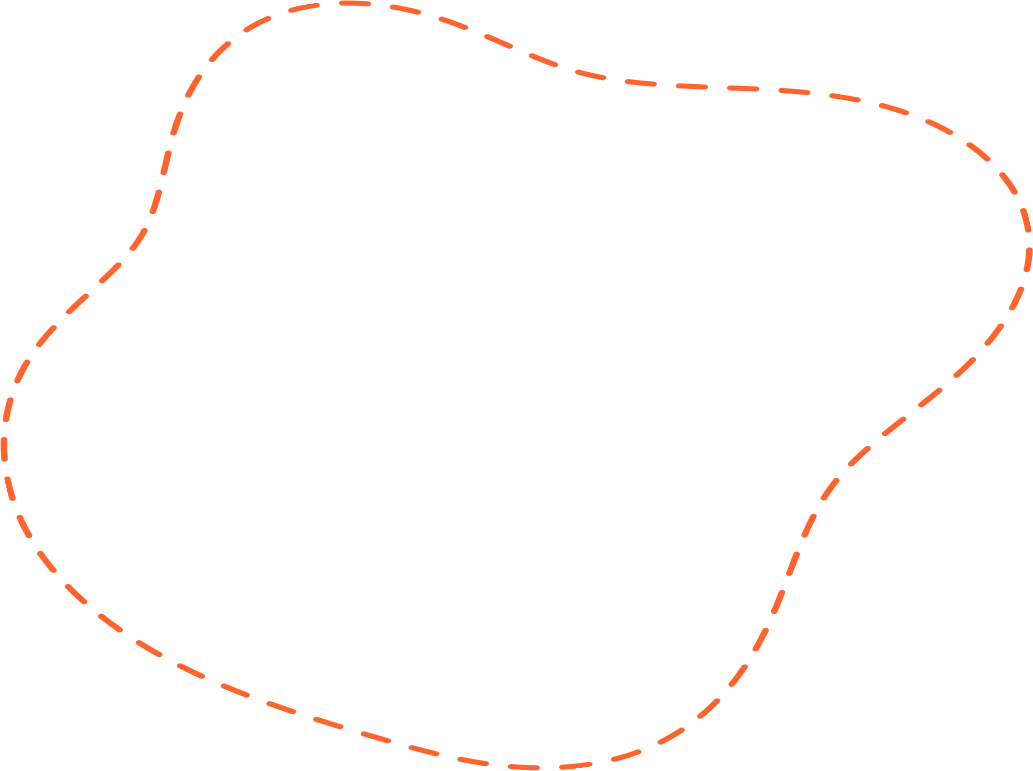 Dog Grooming Services & Prices
We offer a range of grooming services to cater to dogs of all sizes and coat types, including:
Small Short Hair Bath: $40
Small Long Hair Bath: $45
Small Full Groom: $65
Medium Short Hair Bath: $50
Medium

Long Hair Bath: $55
Medium

Full Groom: $75
Large Short Hair Bath: $60
Large Long Hair Bath: $65
Large Full Groom: $85
XL Short Hair Bath: $70
XL Long Hair Bath: $75
XL Full Groom: $110
Teeth Brushing: $10
Deshed Single Coat: $10
Deshed Double Coat: $20
Anal Glands (Add on with Groom): $10
Pet-a-Cure (Nail Cut + Grind): $20
Nail Grinding (Add on with Groom): $10
*Please note that additional charges may apply for dematting services.
Nail Trimming:
Keep Paws Polished and Healthy
Pamper your pup's paws with a professional nail trim. Treat your dog to a Pet-a-Cure for $18 with a nail cut and grinding services to keep nails at a smooth, healthy length – ensuring your dog's comfort.
Stylish Cuts and Grooming:
Unleash Your Dog's
Inner Diva or Dapper Gentleman
From breed-specific cuts to personalized trims that bring out your dog's unique charm, our talented spa partners are skilled in various grooming styles and know how to work with a variety of clients and personalities.
Deshedding Treatments:
Help Your Dog Shed &
Prevent Painful Mats
Our deshedding treatments are a game-changer. With specialized techniques and premium products, our deshed treatments help with excessive seasonal shedding, allowing your dog to look and feel their best. Ready to say goodbye to unwanted fur around your home and hello to a happier, more comfortable dog?
Schedule an appointment.
Relaxing "Me Time" & Doggie Massages
From a soothing massage to a gentle coat brushing, our spa partners create a calm environment where your dog can chill and unwind. This extra pampering can release tension and anxiety so your dog feels comfortable during their stay. We know how to pamper our guests and offer turn-down service – complete with belly rubs – for
overnight boarding
guests.
Teeth Brushing for Healthy Smiles
and Fresh Breath
Regular tooth brushing can prevent gum disease and tooth decay and supports fresh breath, making those close cuddles all the more enjoyable. Our grooming professionals use gentle techniques to remove plaque and tartar buildup for optimal dental health.
Shampoo and Style:
Luxurious Baths and Blowouts
Help your dog feel refreshed and look their best. Our salon uses high-quality, pet-friendly shampoos and premium products that nourish your dog's skin and coat. After their bath, our professional groomers will dry and blow out their coats – complete with brush and styling services.
Workouts & Playtime Programs
to Keep Your Dog Active
At The Hydrant Hotel, we prioritize your dog's well-being, and our spa offers fitness activities to keep every dog active, happy, and healthy. Before bath time, dogs can play in our day care or enjoy an individual play session before a grooming appointment.
The Best Place
to Bring Your Dog
on the East End


With everything your dog needs, including
doggie day care
,
luxury boarding suites
,
grooming
, and
training
, our premier services make The Hydrant Hotel your pet's favorite place to go.
Conveniently located in Riverhead, NY, The Hydrant Hotel is near the intersection of Old County Road and Osborn Avenue and is a home away from home for dog owners in Baiting Hollow, Calverton, Northampton, Riverside, Flanders, Jamesport, Laurel, Northville and beyond. With an experienced, dog-loving team and their unwavering commitment, we've earned the trust of countless dog owners seeking the best care for their furry friends.
Read our story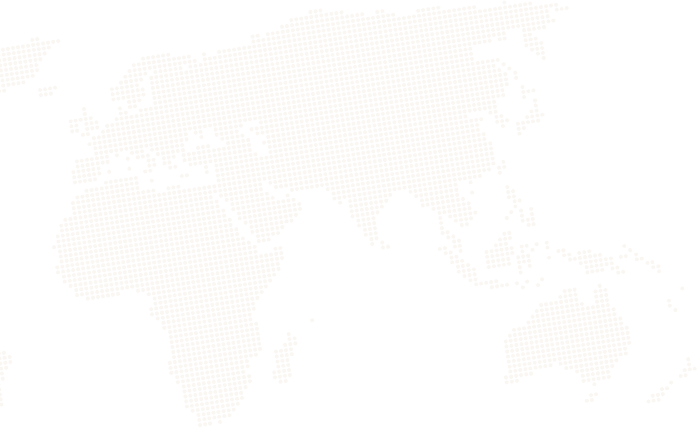 Testimonials & Happy Tails
See what pet owners are saying about their experience at The Hydrant Hotel.
My dog loves this place. Whenever we get his leash and head towards The Hydrant, he is so happy! They love dogs, very professional and a little pricey but you have a great service and it is worth every penny!
The Hydrant always takes such good care of our pups. You can tell they really love dogs and care about your dogs as if they were their own. We take them here for baths as well as overnights.
My dog loves going there waggy tail and all. The staff is always so helpful and pet loving friendly. Place is well kept and very clean. We utilize it every time we get away
I've been bringing my dogs since they opened. The Hydrant is truly a home away from home for our pets. All I have to say in the car on the way there is: "we're going to play with your puppy friends!" and my dog goes nuts with joy! They get plenty of socialization and exercise, so when we pick them up they are relaxed and happy. Worth it. Staff is amazing and place is impeccable.
I take my dogs grooming here. My big dog has a fear of the hoses but they understand and let my other dog bathe with him at the same time to calm them down. They always work with me so they can provide my dogs the best experience. Also my big dog won't go anywhere else now.
My dog and my family absolutely love this dog hotel. Our dog is welcomed like a celebrity when she arrives. Unlike other hotels from the past, she isn't afraid when we pull up. She is a rescue and she had previously been mistreated so this is very big for her and us. We book her baths and and nail trimming when she goes and we call it her spa weekend. She comes back happy and perfectly well taken care of.
I was hesitant about leaving my dog Frances because she has never been boarded before. They took me on a quick tour of the facility and showed me where Frances would be sleeping. The place was very clean and the staff were very welcoming. They attempted to socialize Frances with a small dog based on what I had told them about her. They noticed she was very anxious with the other dog so they decided to give her one-on-one play with a staff member instead. I would definitely bring Frances back.
My dogs love going there and they post pictures of their time. Always nice to see my dogs having fun while I'm away.
Contact Us To Schedule an Appointment
Dog Grooming Contact - On Page