Doggie Day Care
in Riverhead, NY
Safe, Fun Playtime for Your Dog
Want to keep your dog happy and entertained when you're away? Doggie Day Care at The Hydrant Hotel is the best choice for you and your dog. Enjoy your vacation, go to work, and do the things you "can't bring your dog to" with total peace of mind, knowing that your dog is having fun and being cared for all day.

For your dog, doggie day care means more playtime, exercise, and socialization with other good boys and girls. Our experienced dog handlers, who are also professional pet lovers, ensure a safe and fun environment where every dog is a happy dog. Make it part of your dog's daily routine, or create your own schedule.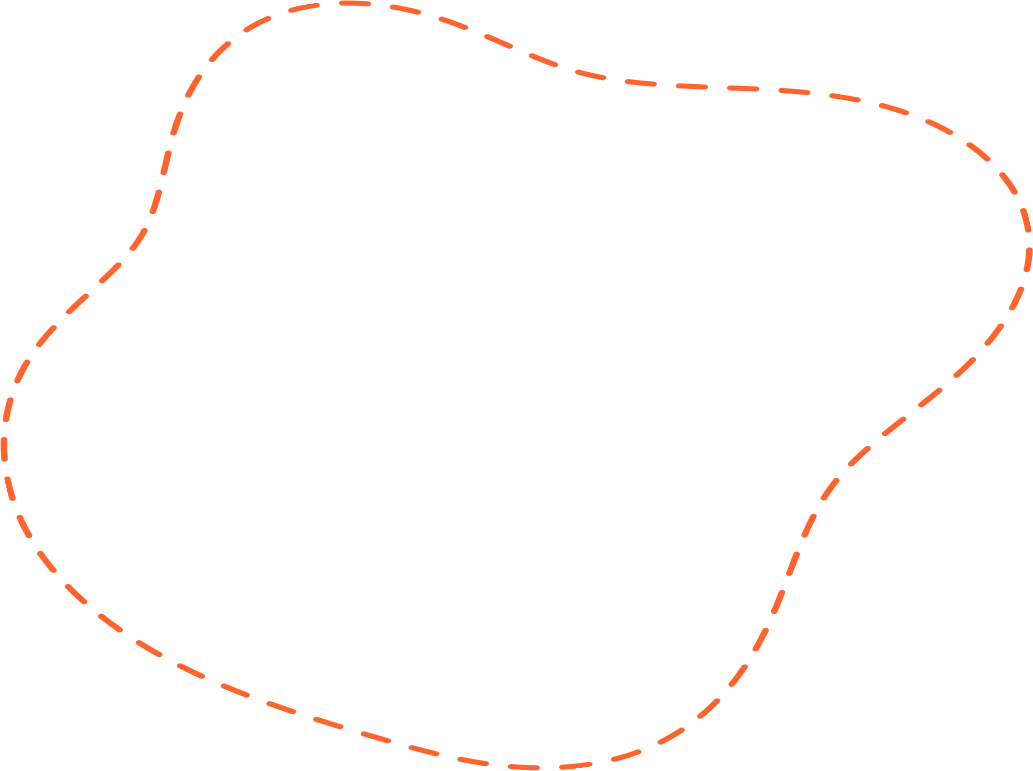 The Benefits of Doggie Day Care at The Hydrant
As the East End's premier dog hotel, we provide exceptional play experiences for all our doggie day care guests.
Inside our 14,000-square-foot facility, your dog will enjoy:
Lots of playtime, personal attention
and space to relax
Playgroups with dogs
of similar size and temperament
Realistic outdoor artificial turf and indoor flooring for comfort and safety
Music to set the playtime soundtrack
Monitoring of their
ears, skin, teeth and coat
Scheduled breaks and naps
based on their activity level
Agility furniture to play on
Choose from our flexible pricing options for Doggie Day Care:
Full Day of Day Care (1 dog): $45
Full Day of Day Care (2 dogs): $80
Discounted
Doggie Day Care Packages
Treat your dog to a day care package and keep their tail waggin' while you're away. Take advantage of our discounted package rates for savings and peace of mind:
10-Day Package (1 dog): $400*
10-Day Package (2 dogs): $680*
20-Day Package (1 dog): $750**
20-Day Package (2 dogs): $1,280**
30-Day Package (1 dog): $1,100***
30-Day Package (2 dogs): $1,860***
*10-day packages: must be used within two month. **20-day packages: must be used within four months. ***30-day packages: must be used within six months.
Day Care Enrollment Requirements
Our day care enrollment requirements keep playtime fun and safe for every dog, ensuring a worry-free, positive environment. Here's what's needed for your dog to participate in group play:
Your Dog Completes a Temperament Test with Us
To make sure every dog in day care is comfortable playing with other dogs, we complete temperament tests with all dogs entering the program. It's like a personality test that'll help us know if your dog enjoys group play or if they prefer one-on-one sessions.
Your Dog Is At Least Four Months Old
All dogs must be at least four months old to attend day care, and males must be neutered. Females do not need to be spayed but cannot participate in group activities if they are in heat. All dogs must be in good health and free of open wounds, ticks, and fleas. We welcome all breeds and sizes, even senior dogs!
Your Dog Is Up-to-Date on Vaccinations
All our day care guests must be current on their vaccinations, including DHPP, Rabies and Bordetella. We also accept titer tests. For your dog's safety, vaccinations and boosters should be completed at least two weeks before their stay.
Contact our team
with questions or view all
hotel policies
.
The Best Place
to Bring Your Dog
on the East End


With everything your dog needs, including doggie day care, luxury boarding suites, grooming, and training, our premier services make The Hydrant Hotel your pet's favorite place to go.


Conveniently located in Riverhead, NY, The Hydrant is near the intersection of Old County Road and Osborn Avenue and is a home away from home for dog owners in Baiting Hollow, Calverton, Northampton, Riverside, Flanders, Jamesport, Laurel, Northville and beyond. With an experienced, dog-loving team and their unwavering commitment, we've earned the trust of countless dog owners seeking the best care for their furry friends.


Read our story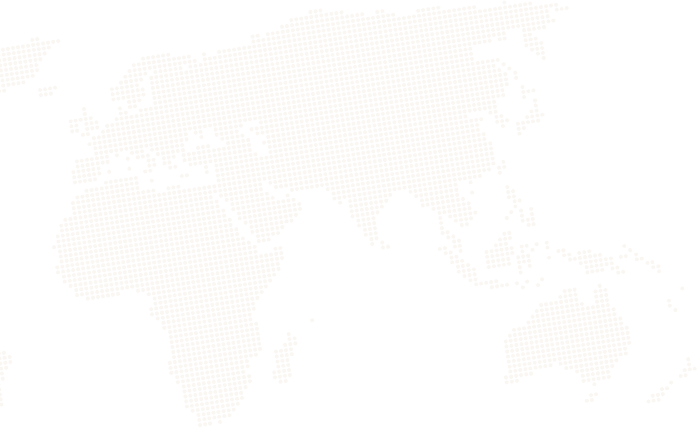 Testimonials & Happy Tails
See what pet owners are saying about their experience at The Hydrant Hotel.
My dog loves this place. Whenever we get his leash and head towards The Hydrant, he is so happy! They love dogs, very professional and a little pricey, but you have a great service and it is worth every penny!
The Hydrant always takes such good care of our pups. You can tell they really love dogs and care about your dogs as if they were their own. We take them here for baths as well as overnights.
My dog loves going there waggy tail and all. The staff is always so helpful and pet loving friendly. Place is well kept and very clean. We utilize it every time we get away.
I've been bringing my dogs since they opened. The Hydrant is truly a home away from home for our pets. All I have to say in the car on the way there is: "we're going to play with your puppy friends!" and my dog goes nuts with joy! They get plenty of socialization and exercise, so when we pick them up they are relaxed and happy. Worth it. Staff is amazing and place is impeccable.
I take my dogs grooming here. My big dog has a fear of the hoses but they understand and let my other dog bathe with him at the same time to calm them down. They always work with me so they can provide my dogs the best experience. Also my big dog won't go anywhere else now.
My dog and my family absolutely love this dog hotel. Our dog is welcomed like a celebrity when she arrives. Unlike other hotels from the past, she isn't afraid when we pull up. She is a rescue and she had previously been mistreated so this is very big for her and us. We book her baths and and nail trimming when she goes and we call it her spa weekend. She comes back happy and perfectly well taken care of.
I was hesitant about leaving my dog Frances because she has never been boarded before. They took me on a quick tour of the facility and showed me where Frances would be sleeping. The place was very clean and the staff was very welcoming. They attempted to socialize Frances with a small dog based on what I had told them about her. They noticed she was very anxious with the other dog so they decided to give her one-on-one play with a staff member instead. I would definitely bring Frances back.
My dogs love going there and they post pictures of their time. Always nice to see my dogs having fun while I'm away.
Contact Us to Schedule A Visit