Dog Boarding
at The Hydrant Hotel
Your Dog's Home Away from Home
When you need someone to care for your good boy or girl as well as you do, trust The Hydrant Hotel. Our team loves your dogs, just like we love our own, with accommodations that are convenient and affordable. Learn more about our luxury rooms and suites where your pup will feel right at home.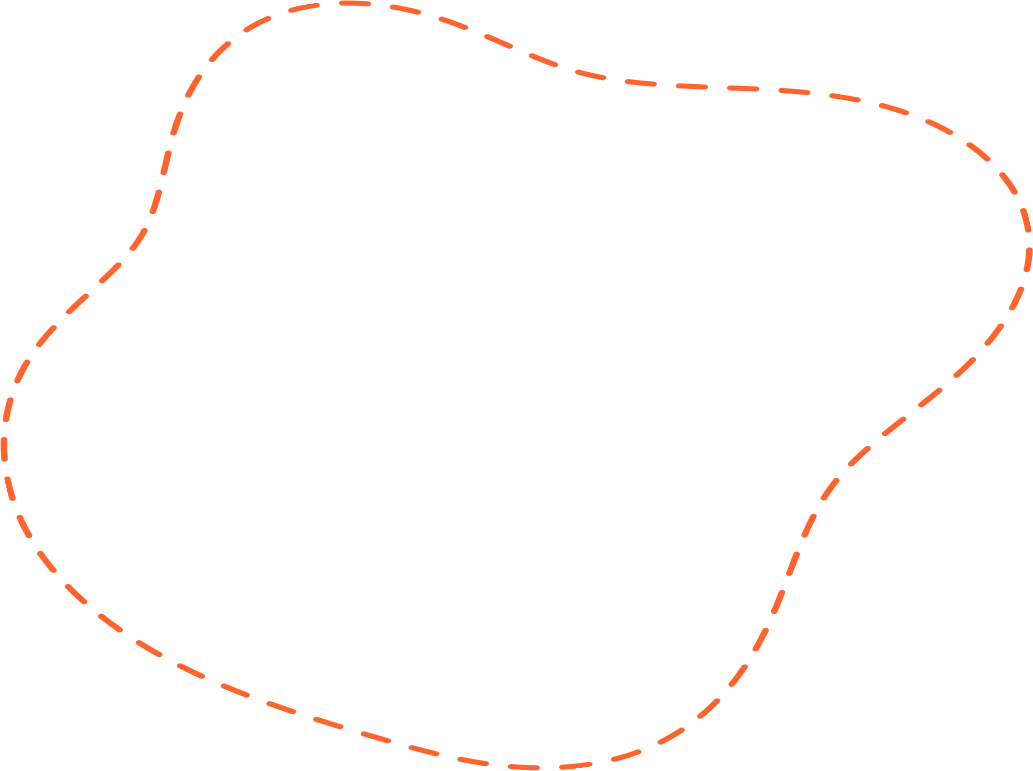 Comfortable Accommodations for Every Dog
Located in Riverhead, NY, The Hydrant is much more than a kennel. Our dog hotel offers premium accommodations that keep every dog comfortable. Choose from three room types, each featuring natural light and secure privacy doors so your dog never feels confined. For the ultimate experience, upgrade your pampered pooch to a VIP room with a real bed and its own TV—just like home!
Additional Tail-Wagging
Amenities and Services Available
Our boarders and their parents can choose to add a delightful array of amenities and services
for fun-filled days tailored to your pet's activity level and personality:
Privacy & Comfort of "Me Time"
Special Dog-Sitting Visits
During Their Stay
All-Day Doggie Day Care
(Discounted rate for well-mannered,
socialized dog boarding guests)
Individual Play

(If you prefer)
Spa Treatments

(Hair, nails, grooming services & massage)
Competitive Prices and Unmatched Value
With over 10 years of experience in pet boarding and day care, we guarantee your dog will love their time at The Hydrant, and you'll have invaluable peace of mind. Choose from a range of affordable pricing options for your pet's stay and additional services to make it feel even more like home:
Dog Boarding: Price per night
Classic Suite – 3′ x 6′ (1 dog): $70
Classic Suite – 3′ x 6′ (2 dogs): $90
Classic Suite – 3′ x 6′ (3 dogs): $110
Luxury Suite – 8′ x 10′ with TV (1 dog): $95
Luxury Suite – 8′ x 10′ (2 dogs): $115
Luxury Suite – 8′ x 10′ (3 dogs): $135
Boarding Amenities: Price per day
Private Play/Nature Walk: $30
Boarding Day Care: $30
Ice Cream: $7
Peanut Butter or Pumpkin Kong: $7
Bedtime Story: $20
Massage Therapy: $20
Facetime: $10
The Benefits of Choosing Our Dog Hotel for Pet Boarding
A Team of Professional Dog Lovers
Indoor and Outdoor Play Areas
A Clean, State-of-the-Art,
Light-Filled Facility
Pet Pampering Amenities,
including Turn-Down Service and Spa Treatments
Enrich Your Dog's Stay with One-on-One Training Classes
Enhance your dog's skills and confidence with one-on-one training sessions. Customize your dog's program to focus on basic obedience, recall, proper play, and leash skills, providing valuable foundational training.
Our hotel policies prioritize your dog's well-being, ensuring a worry-free experience and a positive environment for every guest. See how we maintain the highest standards of care with important information on health and vaccination requirements, procedures for check-in and check-out, what to expect during your stay, and more.
The Best Place
to Bring Your Dog
on the East End


With everything your dog needs, including doggie day care, luxury boarding suites, grooming, and training, our premier services make The Hydrant your pet's favorite place to go.


Conveniently located in Riverhead, NY, The Hydrant is near the intersection of Old County Road and Osborn Avenue and is a home away from home for dog owners in Baiting Hollow, Calverton, Northampton, Riverside, Flanders, Jamesport, Laurel, Northville and beyond. With an experienced, dog-loving team and their unwavering commitment, we've earned the trust of countless dog owners seeking the best care for their furry friends.


Read our story
Testimonials & Happy Tails
See what pet owners are saying about their experience at The Hydrant.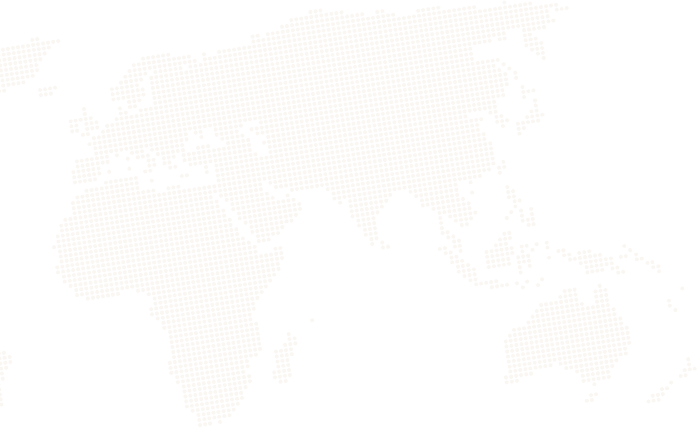 My dog loves this place. Whenever we get his leash and head towards The Hydrant, he is so happy! They love dogs, very professional and a little pricey but you have a great service and it is worth every penny!
The Hydrant always takes such good care of our pups. You can tell they really love dogs and care about your dogs as if they were their own. We take them here for baths as well as overnights.
My dog loves going there waggy tail and all. The staff is always so helpful and pet loving friendly. Place is well kept and very clean. We utilize it every time we get away.
I've been bringing my dogs since they opened. The Hydrant is truly a home away from home for our pets. All I have to say in the car on the way there is: "We're going to play with your puppy friends!" and my dogs go nuts with joy! They get plenty of socialization and exercise so when we pick them up, they are relaxed and happy. Worth it. Staff is amazing and place is impeccable.
I take my dogs grooming here. My big dog has a fear of the hoses but they understand and let my other dog bathe with him at the same time to calm them down. They always work with me so they can provide my dogs the best experience. Also my big dog won't go anywhere else now.
My dog and my family absolutely love this dog hotel. Our dog is welcomed like a celebrity when she arrives. Unlike other hotels from the past, she isn't afraid when we pull up. She is a rescue and she had previously been mistreated so this is very big for her and us. We book her baths and and nail trimming when she goes and we call it her spa weekend. She comes back happy and perfectly well taken care of.
I was hesitant about leaving my dog Frances because she has never been boarded before. They took me on a quick tour of the facility and showed me where Frances would be sleeping. The place was very clean and the staff were very welcoming. They attempted to socialize Frances with a small dog based on what I had told them about her. They noticed she was very anxious with the other dog so they decided to give her one-on-one play with a staff member instead. I would definitely bring Frances back.
My dogs love going there and they post pictures of their time. Always nice to see my dogs having fun while I'm away.
Contact Us to Schedule A Visit
Dog Boarding Contact - On Page