From skilled groomers and playtime supervisors to expert trainers and everything in between, you can trust the team at The Hydrant Hotel to care for your dog with the attention they deserve. Meet the team that makes it all possible.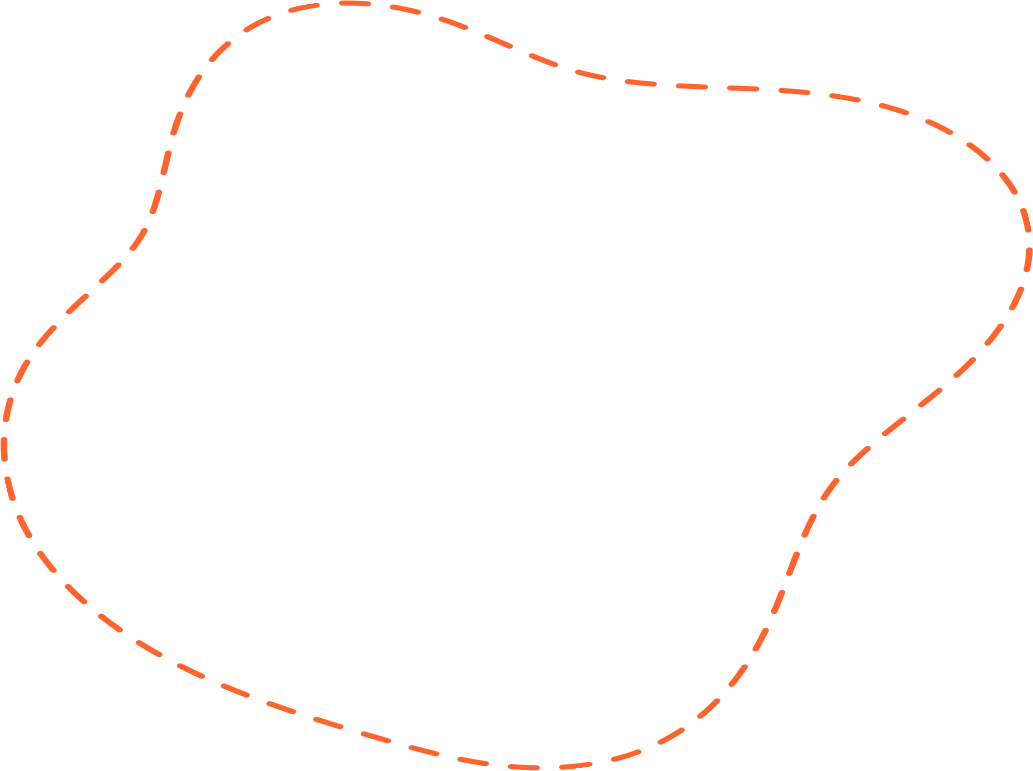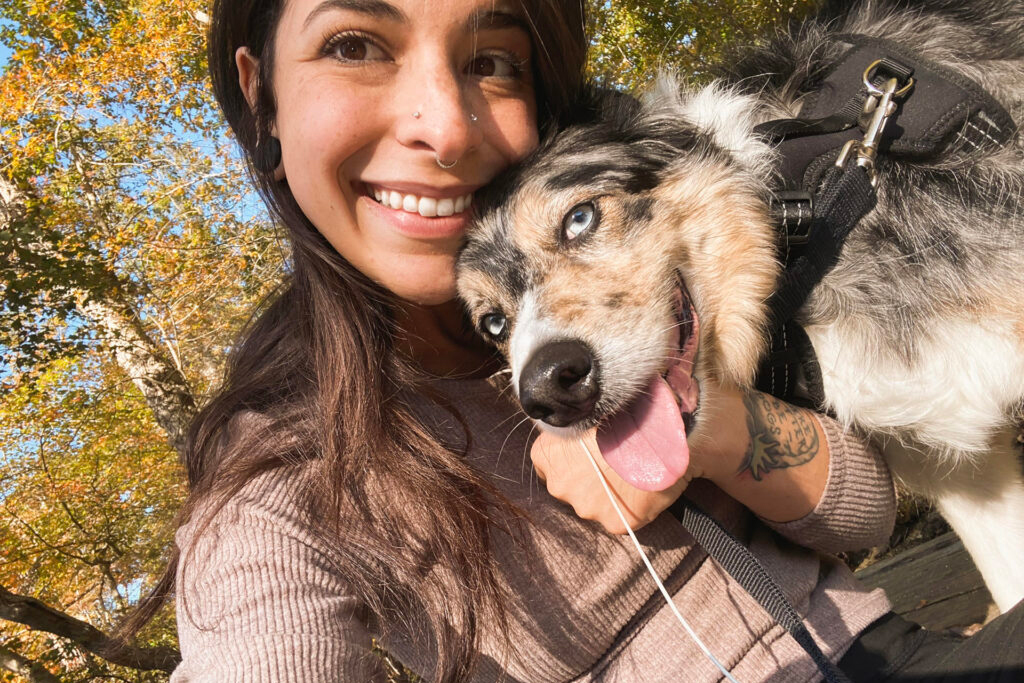 Jessy SanFilippo

Managing Director
Jessy has been The Hydrant's managing director since February 2019, but her love of animals began well before that. A former veterinary school student, Jessy realized her passion for animal caretaking and started her career in pet hospitality over 10 years ago. Now, she oversees all the services at The Hydrant, and our guests won't stop barking about her.

When Jessy's not at The Hydrant, she's hanging with her best friend, Koda, a quirky, lovable nine-year-old border collie. You can find them hiking the trails, then relaxing on the couch with a jar of peanut butter.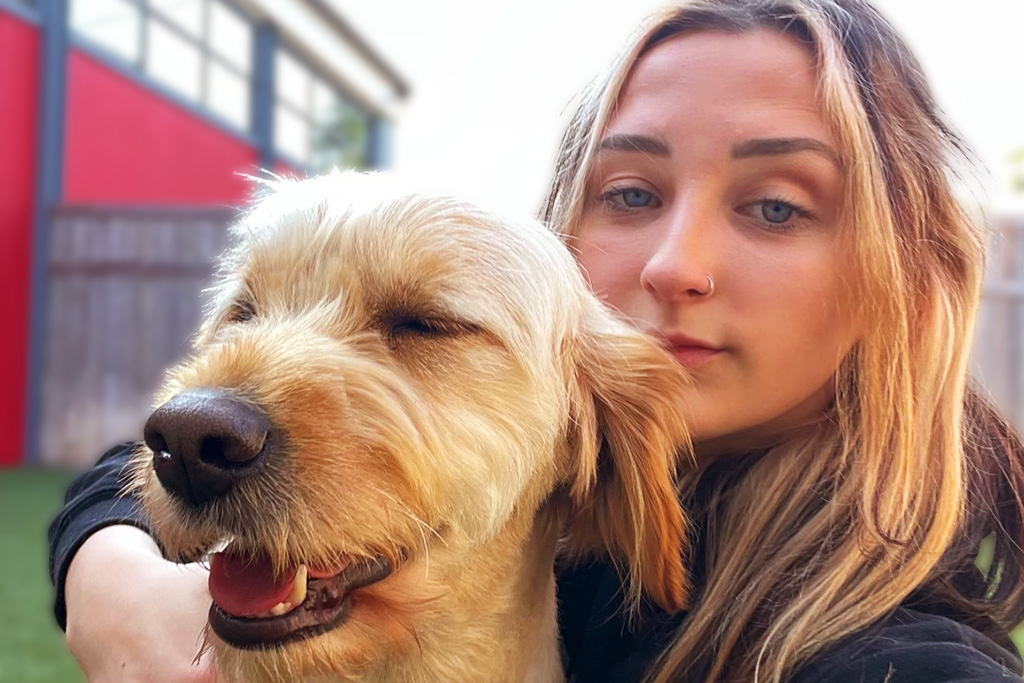 Rachel Jones

Assistant Manager
Rachel is a certified veterinary assistant and has been The Hydrant's assistant manager since September 2020. With over seven years of experience working with and caring for animals, Rachel's expertise and passion ensure that every dog at The Hydrant gets the attention they need (and deserve!). As an animal lover since a young age, Rachel knows how a pet can be the center of one's world, and she takes great pride in caring for all the dogs at The Hydrant.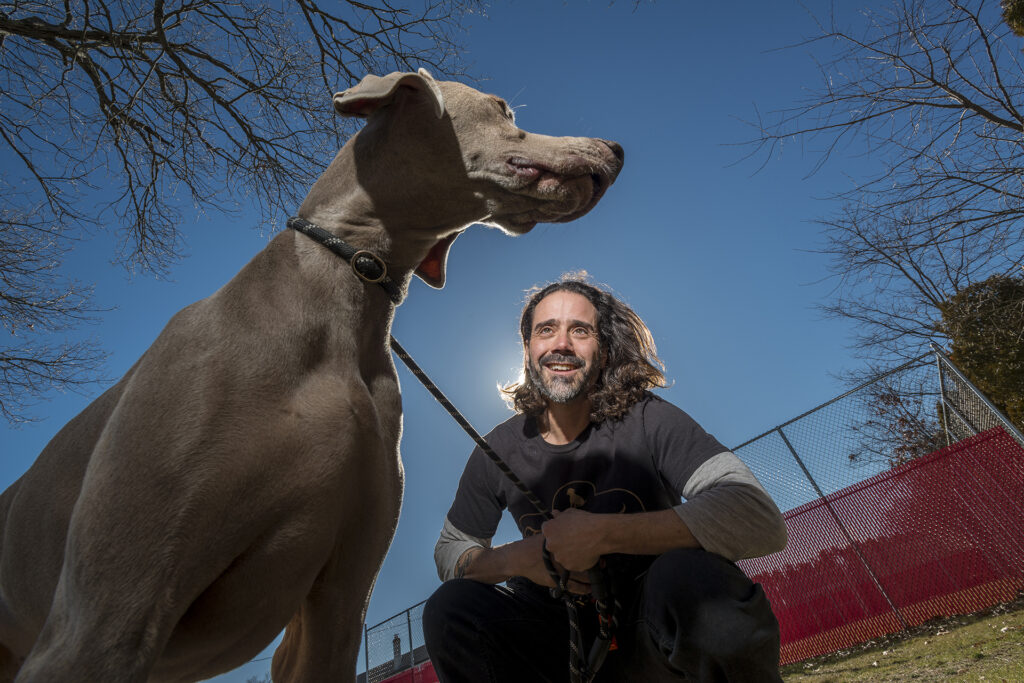 Tim Almeida

Executive Trainer
A certified professional dog trainer with a CPDT-KA certification from the nationally recognized Council for Professional Dog Trainers, we're proud to call Tim The Hydrant's executive trainer.

Not only does Tim work to train the dogs in his care, but he works closely with our entire staff, ensuring every member of The Hydrant team has the skills they need to keep your dog happy, safe, and comfortable. From puppy kindergarten and leash walking to one-on-one training and more, Tim empowers dog owners with confidence and strengthens human-canine bonds. Sit, stay, and learn more about training.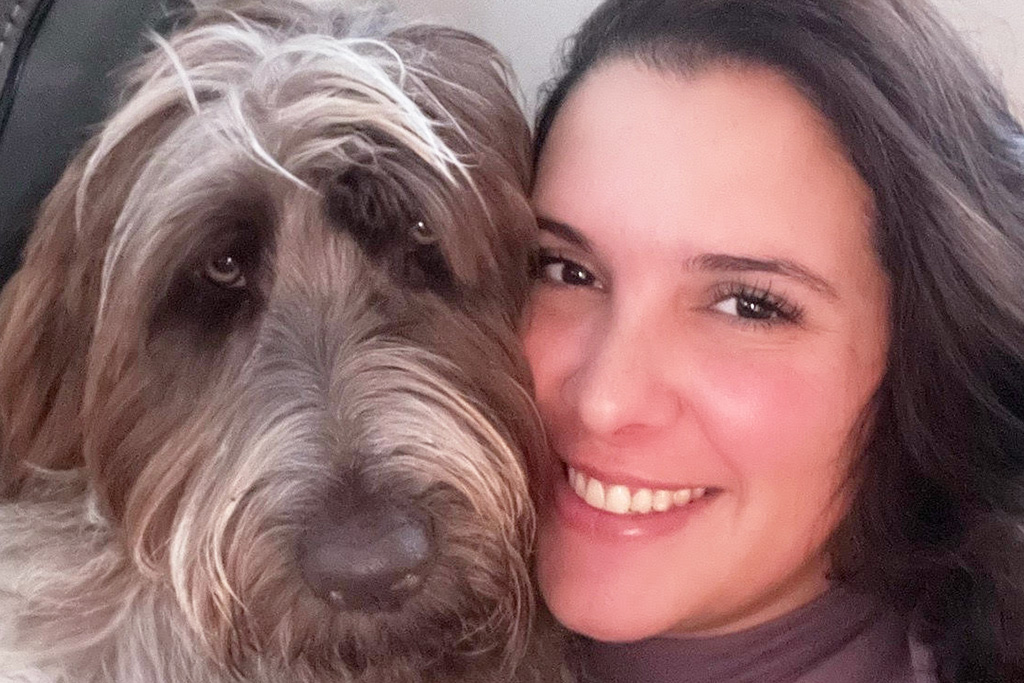 Caitie Matthews

Groomer
As an avid animal and dog lover since a young age, Caitie has always had her eye on working with animals as her forever career. It's no surprise the love and care she gives our visitors as our groomer.

Caitie found her passion from extensive volunteer work, vet assistant/tech and vet secretary positions, to focusing on dog grooming 15 years ago. She has climbed the technique and breed specific grooms ladder for years while acquiring multiple grooming-certifications. When she's not at the Hydrant, Caitie loves to travel the world, is an avid adrenaline seeker and is always up to something 24/7 with her partner in crime, best friend and favorite pupper, Miss Piper Jean, an equally energetic wirehaired pointing griffon.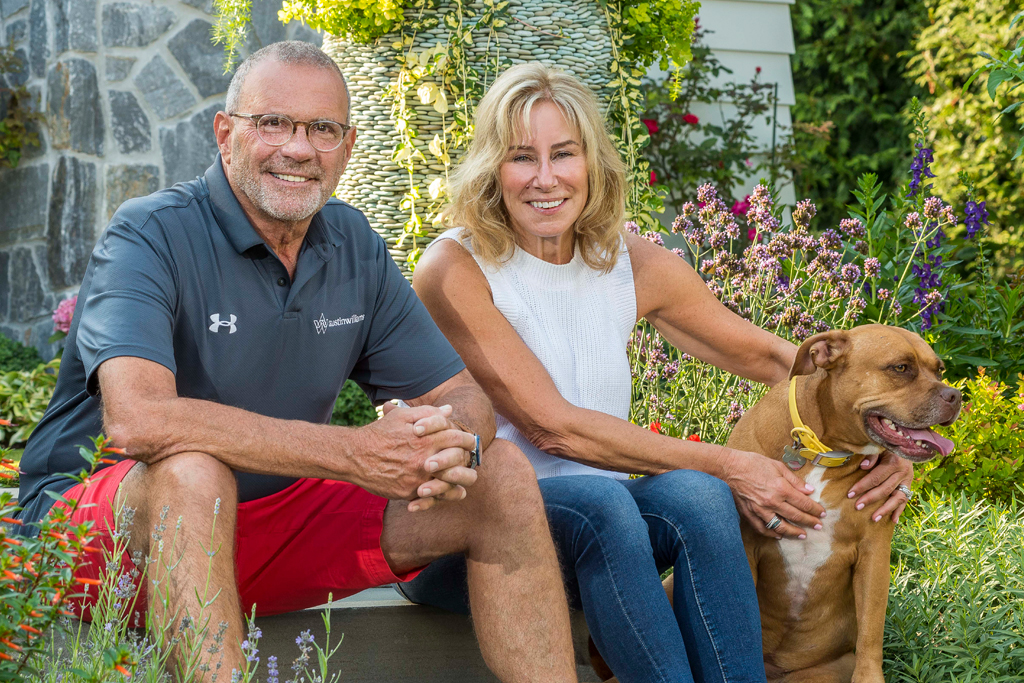 Rick & Eva Chiorando

Owners
As dog lovers themselves, Rick and Eva are the proud owners of The Hydrant Hotel in Riverhead and devoted pet parents to their dogs, Dixie and Monty. After their dog walkers and sitters retired and moved away, discovering The Hydrant was a dream come true – and when the opportunity to become its owners presented itself, they couldn't turn it down.

Combining their passion for dogs and their expertise as owners of the full-service advertising agency Austin Williams, they recognized the need for a facility like The Hydrant. Now, they're expanding its services and capacity so more dogs can enjoy a loving home away from home with precious peace of mind for their owners.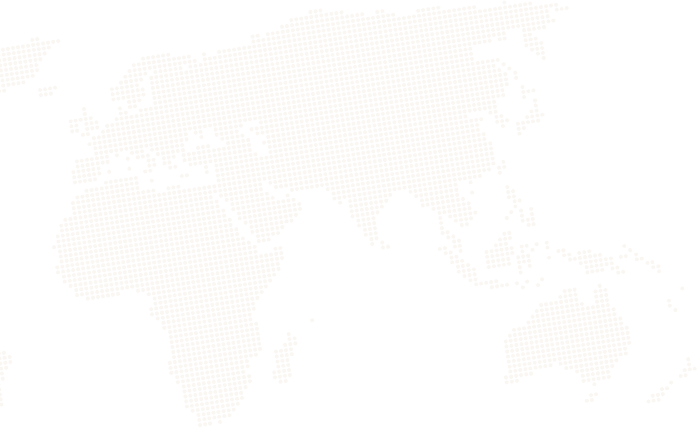 Testimonials & Happy Tails
See what pet owners are saying about their experience at The Hydrant Hotel.
My dog loves this place. Whenever we get his leash and head towards The Hydrant, he is so happy! They love dogs, very professional and a little pricey but you have a great service and it is worth every penny!
The Hydrant always takes such good care of our pups. You can tell they really love dogs and care about your dogs as if they were their own. We take them here for baths as well as overnights.
My dog loves going there waggy tail and all. The staff is always so helpful and pet loving friendly. Place is well kept and very clean. We utilize it every time we get away
I've been bringing my dogs since they opened. The Hydrant is truly a home away from home for our pets. All I have to say in the car on the way there is: "we're going to play with your puppy friends!" and my dog goes nuts with joy! They get plenty of socialization and exercise, so when we pick them up they are relaxed and happy. Worth it. Staff is amazing and place is impeccable.
I take my dogs grooming here. My big dog has a fear of the hoses but they understand and let my other dog bathe with him at the same time to calm them down. They always work with me so they can provide my dogs the best experience. Also my big dog won't go anywhere else now.
My dog and my family absolutely love this dog hotel. Our dog is welcomed like a celebrity when she arrives. Unlike other hotels from the past, she isn't afraid when we pull up. She is a rescue and she had previously been mistreated so this is very big for her and us. We book her baths and and nail trimming when she goes and we call it her spa weekend. She comes back happy and perfectly well taken care of.
I was hesitant about leaving my dog Frances because she has never been boarded before. They took me on a quick tour of the facility and showed me where Frances would be sleeping. The place was very clean and the staff were very welcoming. They attempted to socialize Frances with a small dog based on what I had told them about her. They noticed she was very anxious with the other dog so they decided to give her one-on-one play with a staff member instead. I would definitely bring Frances back.
My dogs love going there and they post pictures of their time. Always nice to see my dogs having fun while I'm away.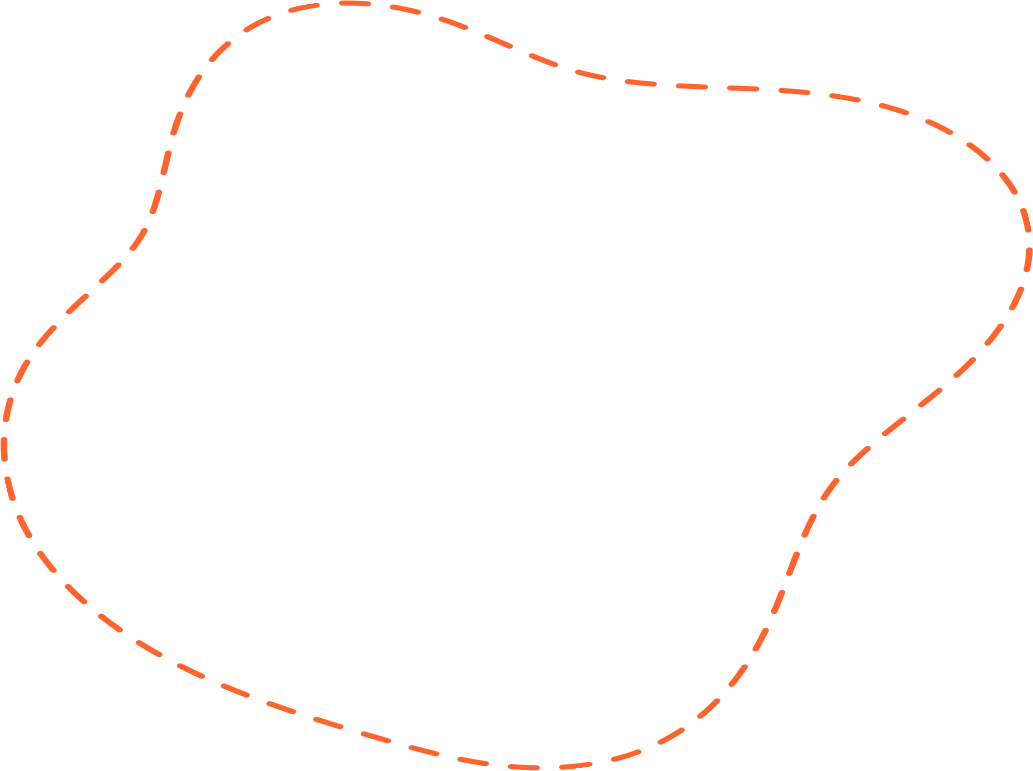 Contact Us
For reservations and general inquiries, fill in the form below or call us at
(631) 920-3706
. We can't wait to meet you and your dog – we know they'll love it here.