Premier Services for Your Dog
Luxury, comfort, and personalized care await your furry friend at The Hydrant Hotel.
From boarding and day care to grooming and training, we offer a range of exceptional services tailored
to meet the unique needs of every good boy and girl.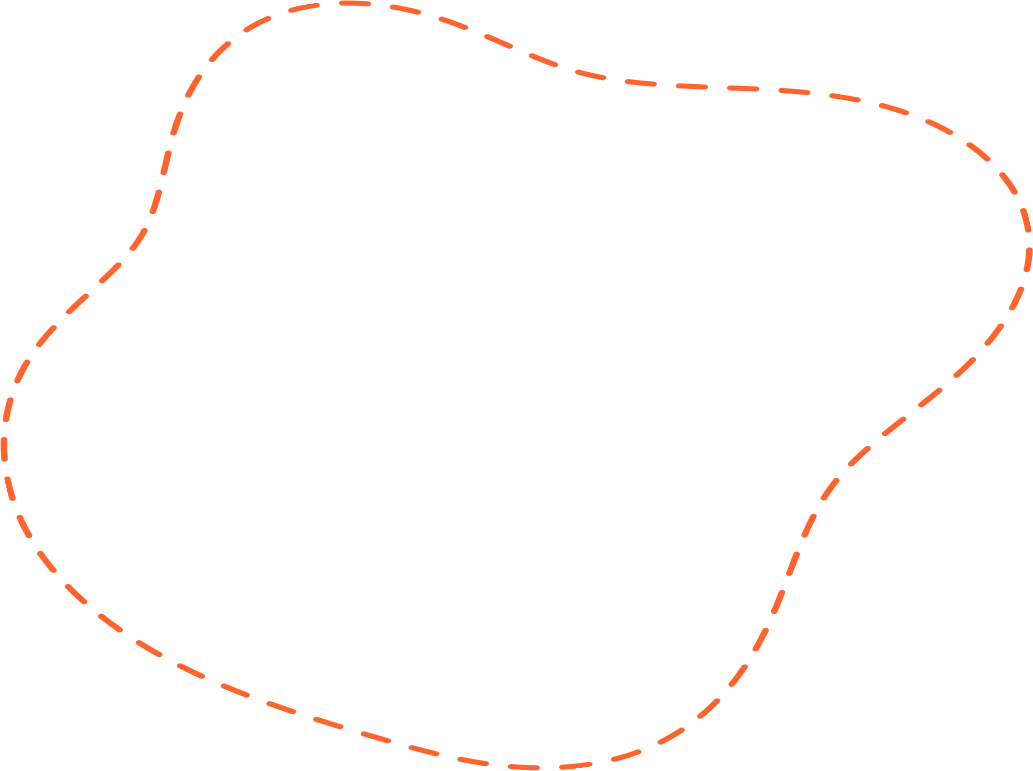 Our hotel's spacious suites, climate-controlled environments, and attentive staff
ensure a comfortable stay filled with love, playtime, and personal attention for every dog.
For fun-filled socialization and exercise, join our supervised doggie day care program. With carefully curated playgroups and ample space outdoors and inside, your dog will have a tail-waggin' good time.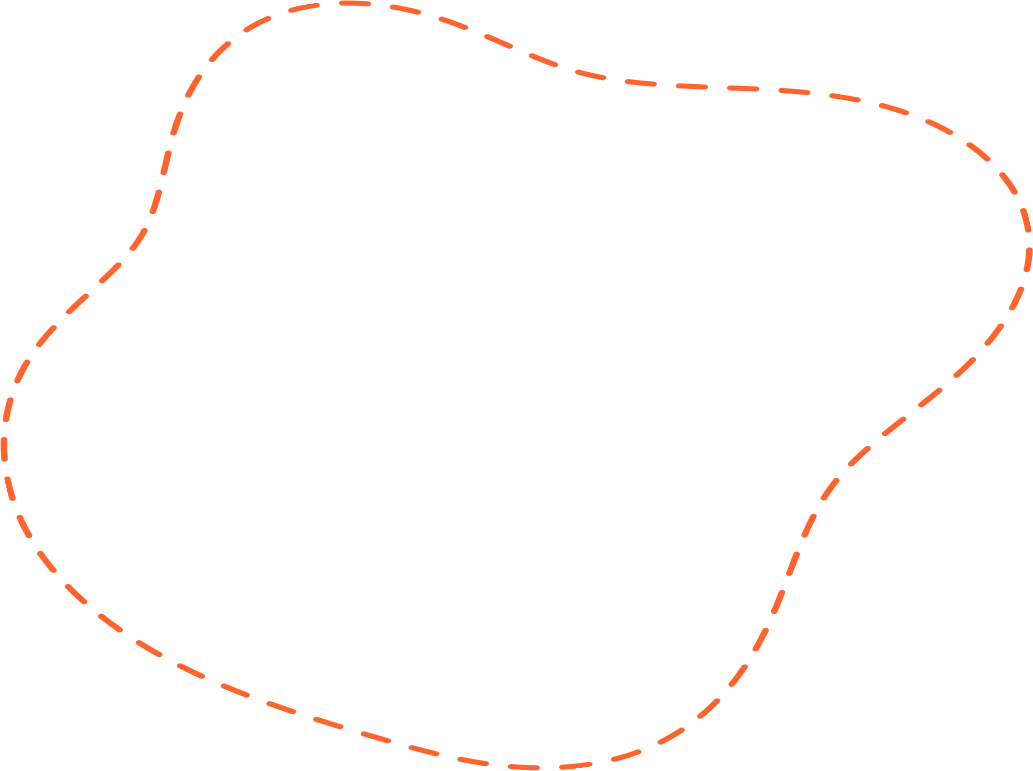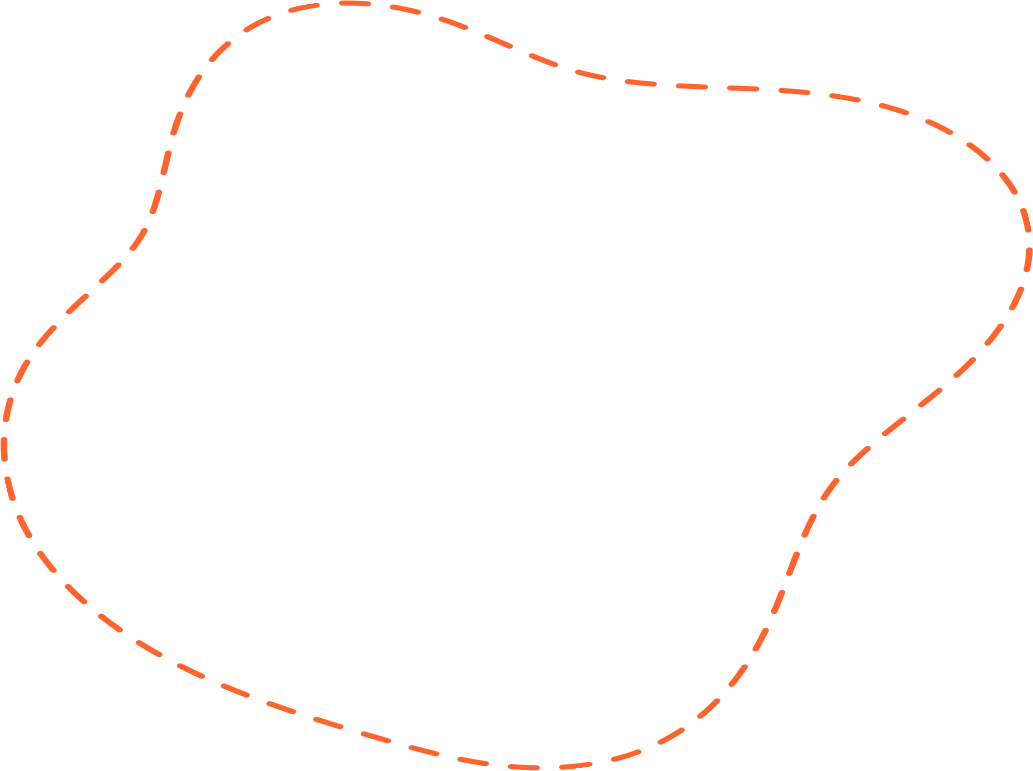 Treat your pup to a spa experience at our grooming salon. Our skilled groomers offer expert styling, soothing baths, nail trims, and a variety of treatments to keep them looking and feeling their best.
Whether your pup needs obedience training or has behavioral issues, or you just want to enhance their skills, Tim's expertise and training techniques can help unleash your dog's full potential.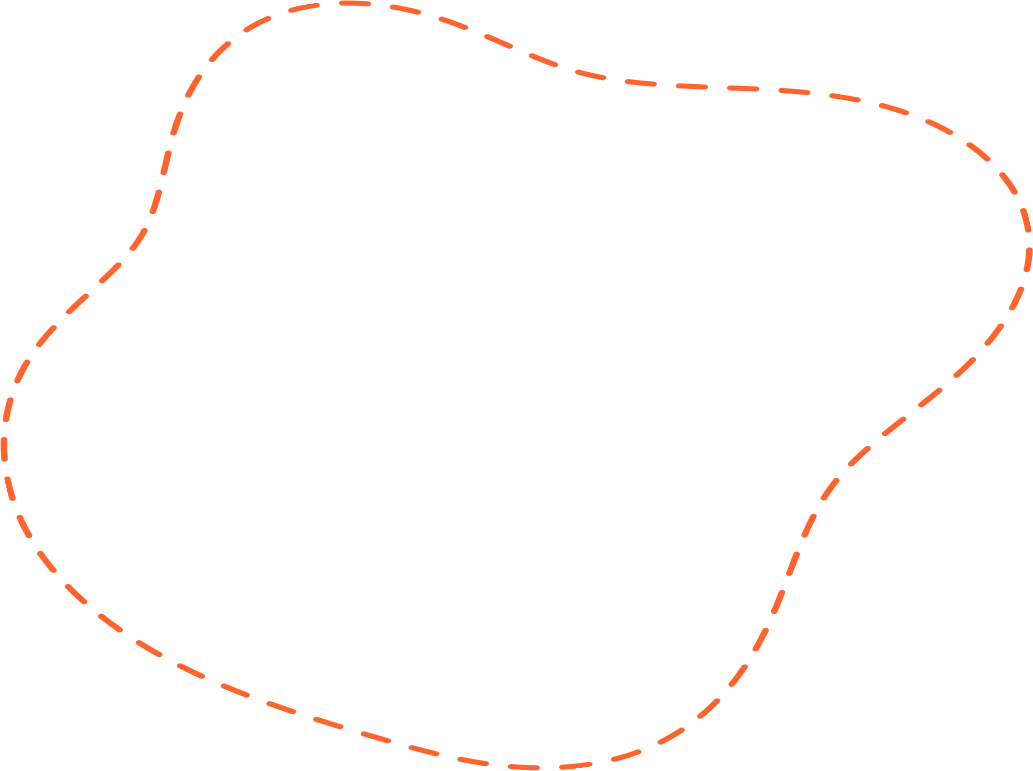 The Best Place
to Bring Your Dog
on the East End


With everything your dog needs, including doggie day care, luxury boarding suites, grooming, and training, our premier services make The Hydrant Hotel your pet's favorite place to go.
Conveniently located in Riverhead, NY, The Hydrant is near the intersection of Old County Road and Osborn Avenue and is a home away from home for dog owners in Baiting Hollow, Calverton, Northampton, Riverside, Flanders, Jamesport, Laurel, Northville and beyond. With an experienced, dog-loving team and their unwavering commitment, we've earned the trust of countless dog owners seeking the best care for their furry friends.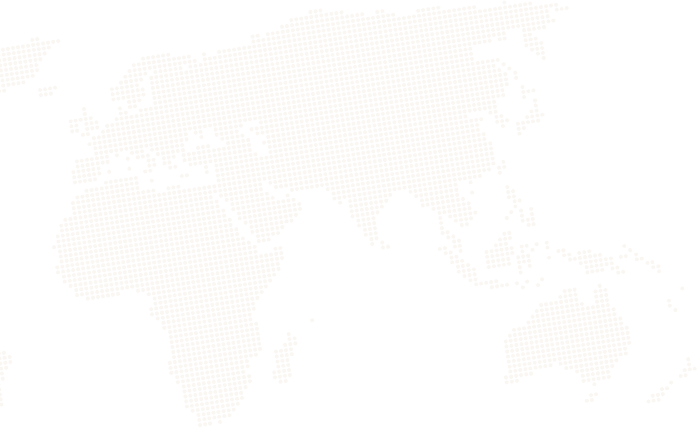 Testimonials from satisfied canine customers
At The Hydrant, we speak fluent Canine-ese and our expert translations sound an awful lot like the messages we get from our guests' humans.
My dog loves this place. Whenever we get his leash and head towards The Hydrant, he is so happy! They love dogs, very professional and a little pricey but you have a great service and it is worth every penny!
The Hydrant always takes such good care of our pups. You can tell they really love dogs and care about your dogs as if they were their own. We take them here for baths as well as overnights.
My dog loves going there waggy tail and all. The staff is always so helpful and pet loving friendly. Place is well kept and very clean. We utilize it every time we get away
I've been bringing my dogs since they opened. The Hydrant is truly a home away from home for our pets. All I have to say in the car on the way there is: "we're going to play with your puppy friends!" and my dog goes nuts with joy! They get plenty of socialization and exercise, so when we pick them up they are relaxed and happy. Worth it. Staff is amazing and place is impeccable.
I take my dogs grooming here. My big dog has a fear of the hoses but they understand and let my other dog bathe with him at the same time to calm them down. They always work with me so they can provide my dogs the best experience. Also my big dog won't go anywhere else now.
My dog and my family absolutely love this dog hotel. Our dog is welcomed like a celebrity when she arrives. Unlike other hotels from the past, she isn't afraid when we pull up. She is a rescue and she had previously been mistreated so this is very big for her and us. We book her baths and and nail trimming when she goes and we call it her spa weekend. She comes back happy and perfectly well taken care of.
I was hesitant about leaving my dog Frances because she has never been boarded before. They took me on a quick tour of the facility and showed me where Frances would be sleeping. The place was very clean and the staff were very welcoming. They attempted to socialize Frances with a small dog based on what I had told them about her. They noticed she was very anxious with the other dog so they decided to give her one-on-one play with a staff member instead. I would definitely bring Frances back.
My dogs love going there and they post pictures of their time. Always nice to see my dogs having fun while I'm away.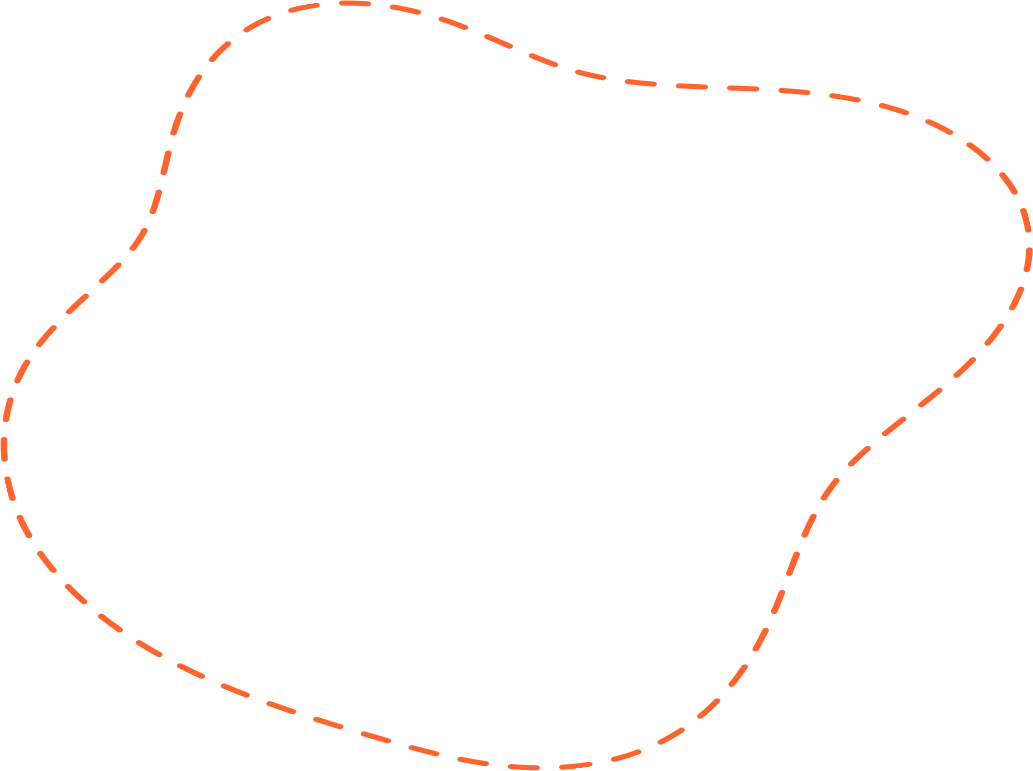 Contact Us
For reservations and general inquiries, fill in the form below
or call us at
(631) 920-3706
. We can't wait to meet you and your dog – we know they'll love it here.